The Cross of the Camargue (La Croix de Camargue)
Last update 12 May 2021
• ENGLISH VERSION •
The Cross of the Camargue is also known as croix "gardiane" ("guardian" cross) from the name of the gardians, workers of the wild herds of bulls and horses in the region.
It brings together the symbols of the three theological virtues: Faith (represented by the Latin cross), Hope (represented by the anchor) and Charity represented by the heart.
Donation from the Municipality of Garons on the occasion of their visit in July 2019.
---
• FRENCH VERSION •
La Croix de Camargue est aussi appelée croix "gardiane" du nom des gardians, ouvriers des troupeaux sauvages de taureaux et de chevaux de la région.
Il rassemble les symboles des trois vertus théologales: la foi (représentée par la croix latine), l'espérance (représentée par l'ancre) et la charité représentée par le cœur.
Don de la Commune de Garons à l'occasion de leur visite en juillet 2019.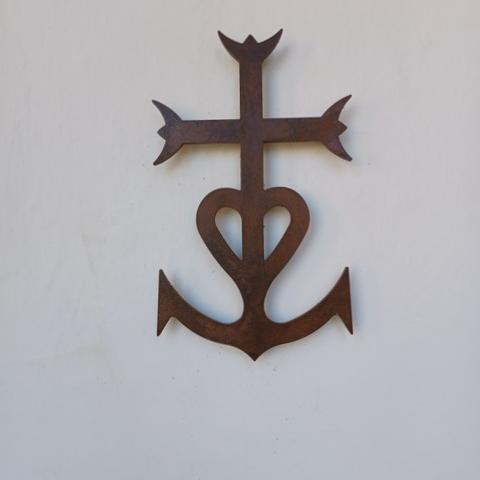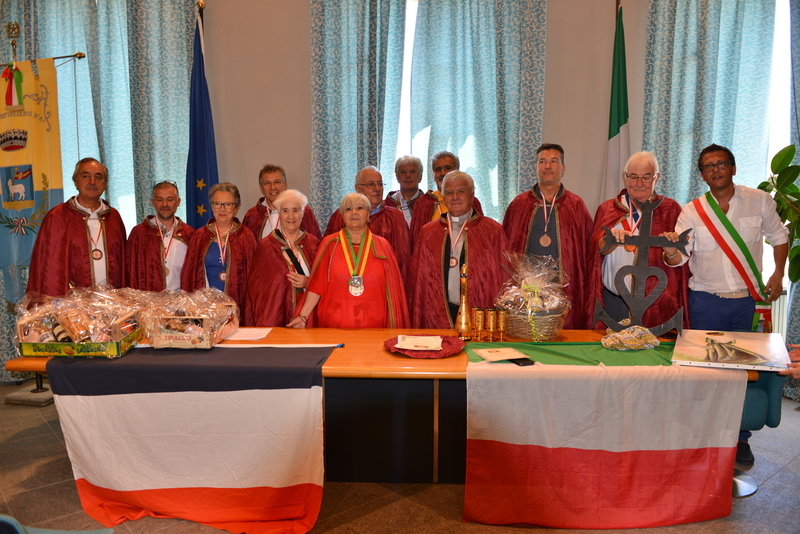 ---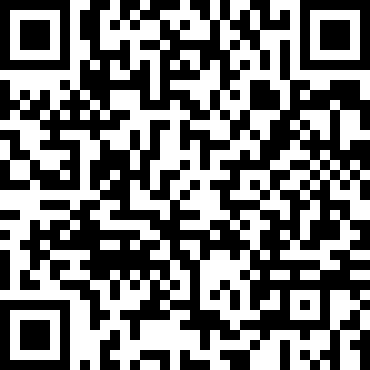 ---